A monthly news report, every six months an entry will be deleted. Check out what is going on in the Wiki.
We have two new Admin for the team: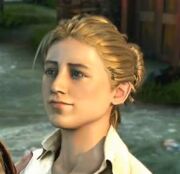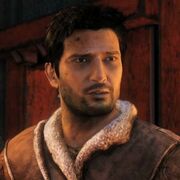 Welcome to the Inner Square and Wiki.
Important information: Edit
This wiki will join the campain to stop the SOPA and will therefor be deactive for the whole of the 18 of January
February:Edit
We have recently had a strike over Badges, see Issue 2 of The Wikily Slice, to get full details and a resolved court case. Besides that, nothing much.
Got an Edit B?... 17:12, February 13, 2012 (UTC)
We are all grinding back into action! The Wiki is back up and running!
Got an Edit B?... (talk) 18:53, October 4, 2012 (UTC)